What our Customers are Saying:
"Mississippi Magazine is a gem that represents the best our Southern state offers. We are proud to advertise in this refined publication as we have successfully drawn new clients to our business due to our ads. Our only regret is not advertising sooner and reaching an audience that uniquely fits our demographic."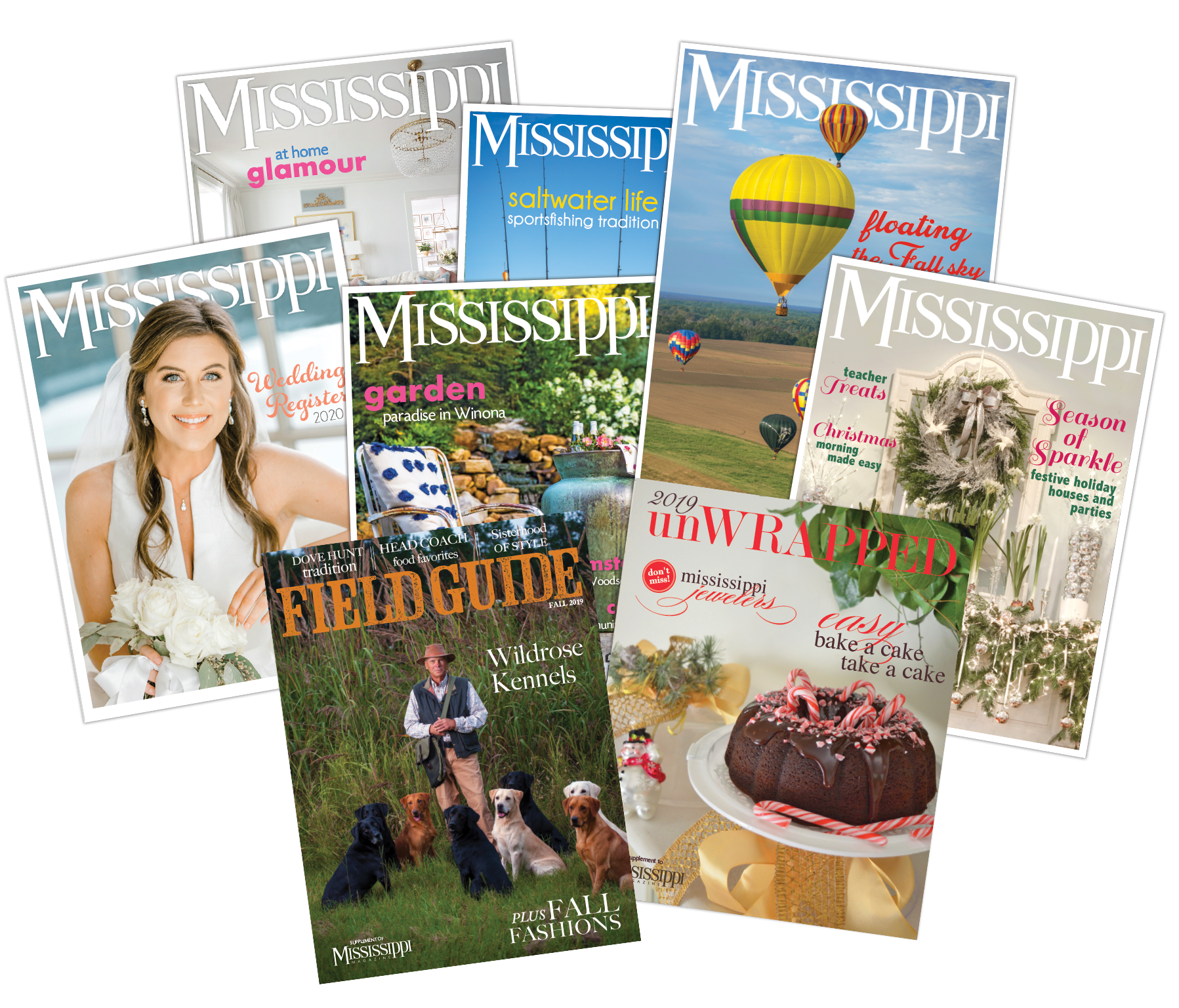 ADVERTISE WITH US!
We have lots of ways to showcase your products and services in print, in our digital issue, social media, and our newsletter "A Bit Magnolia." Let us help you grow your business!
If you have spoken with a representative, please click on their name below to email them, or you can call them directly.
Libby Garland | 601.594.3852
libby@mismag.com
Cambi Burnham | 601.927.3403
cambi@mismag.com
Ashlee Jacobs | 662.607.3240
ashlee@mismag.com
Lisa Horton | 601.212.7418
If you have not already been contacted, please click here.