The Gold Post Sandwich Shop has been around since 1971, but you would never know it from appearances. Owner Scot Lowry has recently remodeled this Hattiesburg food institution, and it feels fresh, clean, and inviting. But don't worry, it still retains the charm of an old-timey sandwich shop, an attribute that would be a pity to lose. 
 This is a family-run restaurant, starting with grandpa Ralph Sr., then father Ralph Jr., and now, Scot, three generations that have perfected recipes and quality of service. Some things have changed over the years, as you might expect, but some of the recipes, like the gumbo, made with an unusual blond roux, comes straight from Ralph Sr., is more than 50 years old, and remains a bestseller. It's a good combination of old and new.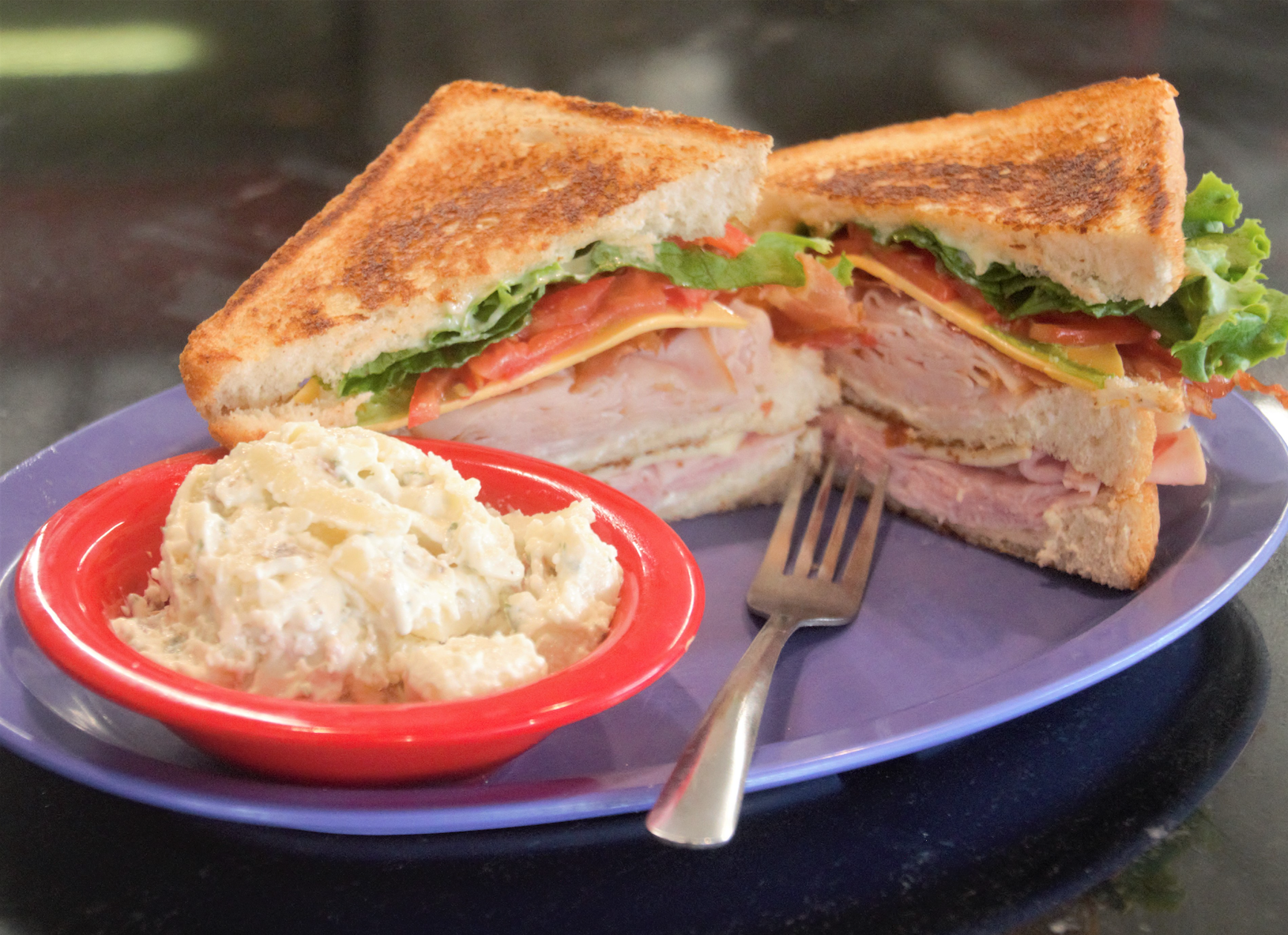 The menu is a great mix, too, made up of po-boys, hamburgers, plates, salads, sandwiches, kid's plates, sides, and appetizers, but I was most taken by the number of specials offered. On the day of my visit, there were no less than seven, including a barbecue chicken (check out the smoker out back), burger and fries, fried chicken, red beans and rice, and the famous gumbo as well.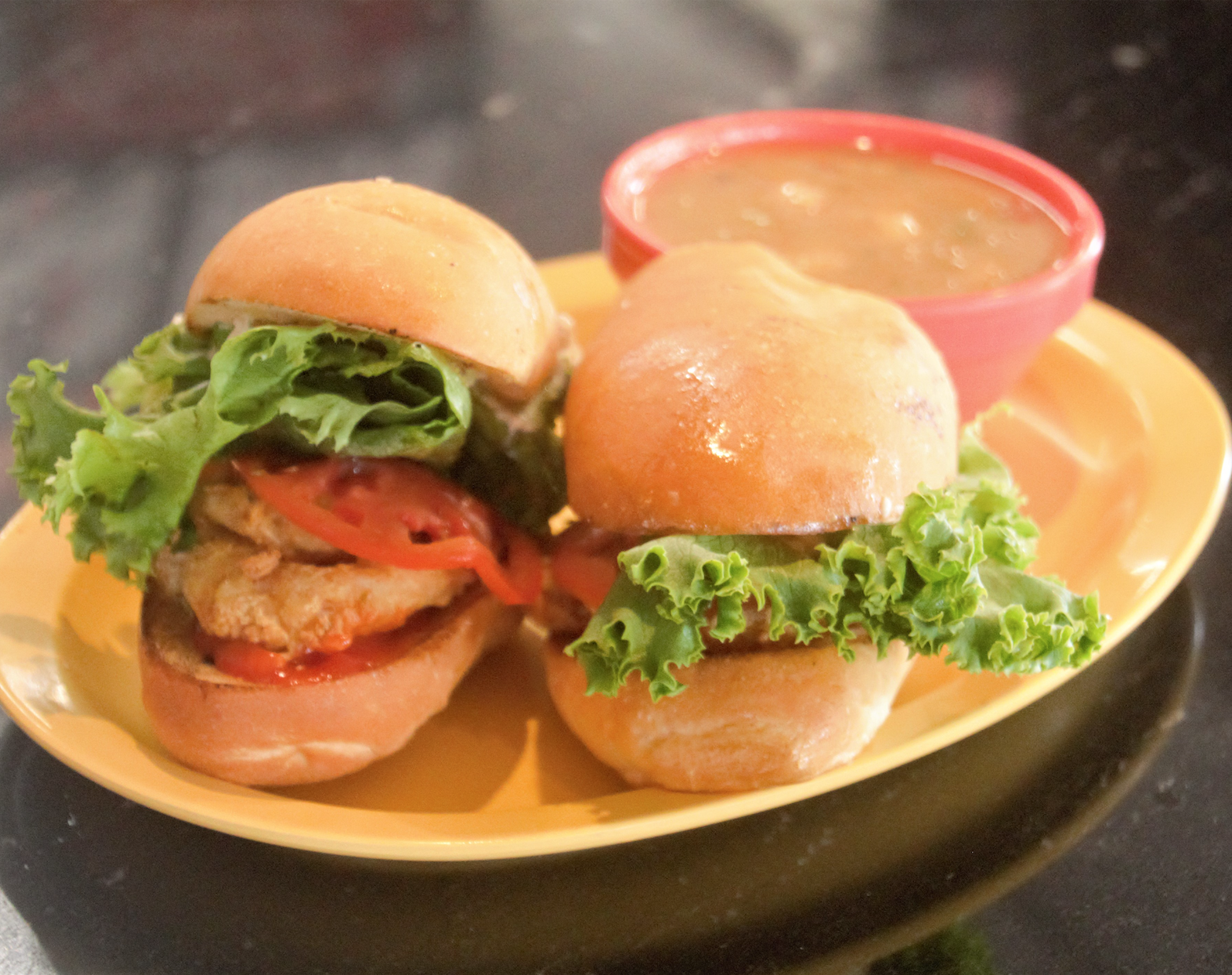 Bestsellers include the shrimp po-boy, always the most popular in the po-boy category. There's also a roast beef po-boy that's popular for its red gravy; a hamburger po-boy; and a great club sandwich, a real two–hander stuffed with turkey, ham, bacon, Swiss cheese, lettuce, tomato, and mayo.  
This is a made–from–scratch restaurant, with all the salad dressings house-made (you have to try the house dressing; get a bottle to take home with you), hand–battered fried chicken and shrimp, and no meats are purchased pre-sliced. There is a lot of attention to detail in this place; even the po-boy bread comes from New Orleans.  
 Other interesting menu selections include a fried chicken club, an excellent combination of two of the best American food inventions, gravy cheese fries, four burgers, and a classic American grilled cheese.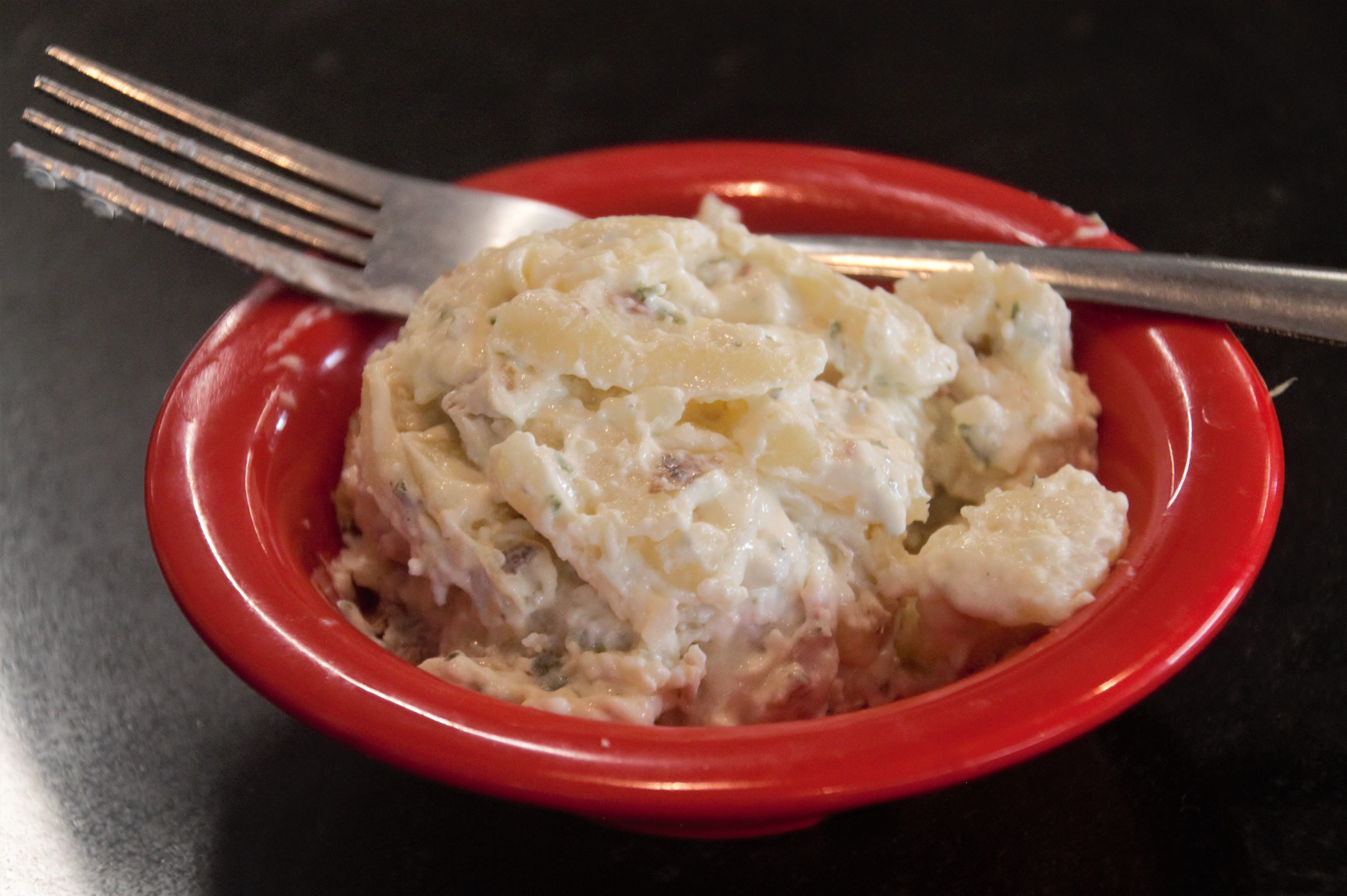 There is something magical about the old school restaurants, so many small towns in this state boast. They have survived through wars, economic downturns, and even the changing of times. It has not always been easy, the present health crisis is a good example, but Scot Lowry and his staff, all of who have stayed with him and the restaurant during this bumpy road, are determined to make it keep working. The loyalty of Gold Post customers has been instrumental in keeping the doors open, and the takeout window has been working overtime.  
 Fifty years is a long time for a restaurant to remain popular, but it is a testament to getting it right, listening to your customers, and plain hard work. Restaurants come and go at an alarming rate, so to find one that has been doing such an excellent job for such a long time is rewarding. Next time you are in Hattiesburg, take a detour down Hardy street and give this great little place a try.
 
2210 Hardy St., Hattiesburg 
601.583.9454 
Open Monday-Saturday, 10 a.m. to 8 p.m.