Escaping the historical importance of Natchez is hard. It's the oldest city on the Mississippi River, and the downtown is as quaint and lovely as can be, and well worth a long walk around the old streets. In Natchez Top of the Hill historic district, you will find beautiful homes in an interesting variety of architectural styles. After a long walk around, when you are footsore and ready for a break, head to Natchez Under the Hill historic district, where you will find the Magnolia Grill.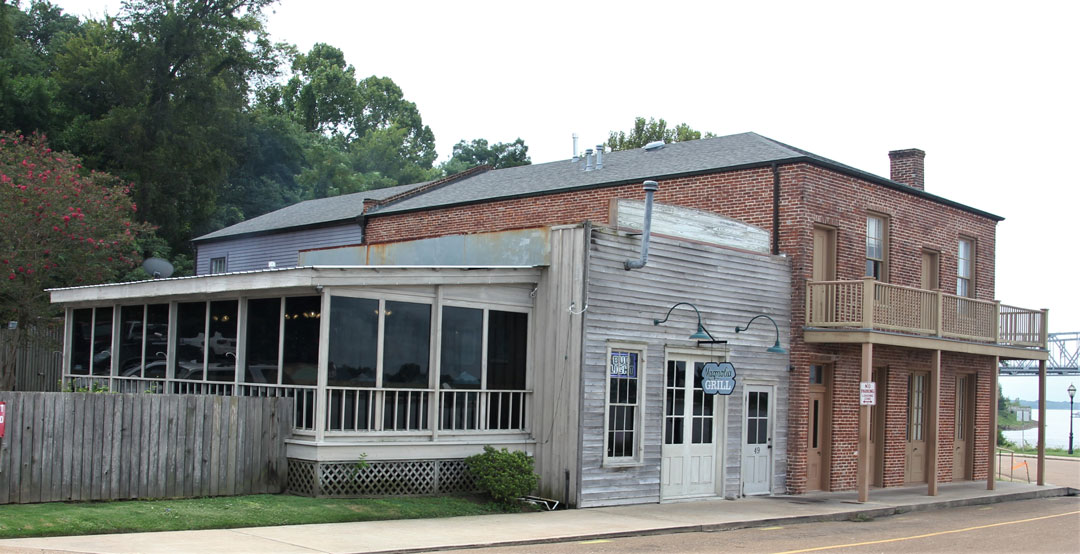 If you want the charm of an old tavern, sit downstairs, but for my money, the upstairs room, with a great view of the river, is the place to relax. The Mississippi River is three-quarters of a mile wide at Natchez, and the barges and vessels that make their way up and down the river are fascinating to watch.
Take a leisurely look at the menu, and, if you are not in a hurry (and I hope you did not come here in a rush), get an appetizer or two to share. I'd recommend the fried green tomatoes topped with crawfish tails, shrimp, and Louisiana-style hot sauce. Another good choice would be the cream cheese sausage Rotel, an interesting take on the classic, and oh-so-Southern, Rotel dip.
If you are a lover of the great American burger, you are going to love this place. Burgers are a full eight ounces, made of freshly ground chuck, never frozen, with secret seasonings, and charbroiled just the way you like it. The burgers are dressed with mayo, mustard, lettuce, tomato, purple onion, and pickles, and served on your choice of a Kaiser roll or sourdough-wheat bun. You can also add the cheese of your choice. This is burger heaven.
There is also a very good portobello sandwich if you want to go veggie. If you are in the mood for shrimp, check out the BBQ Shrimp, sautéed in a New Orleans-style butter sauce; it's a must try. If you top that off with a New Orleans' bread pudding with classic sauce, you will be a happy soul, indeed.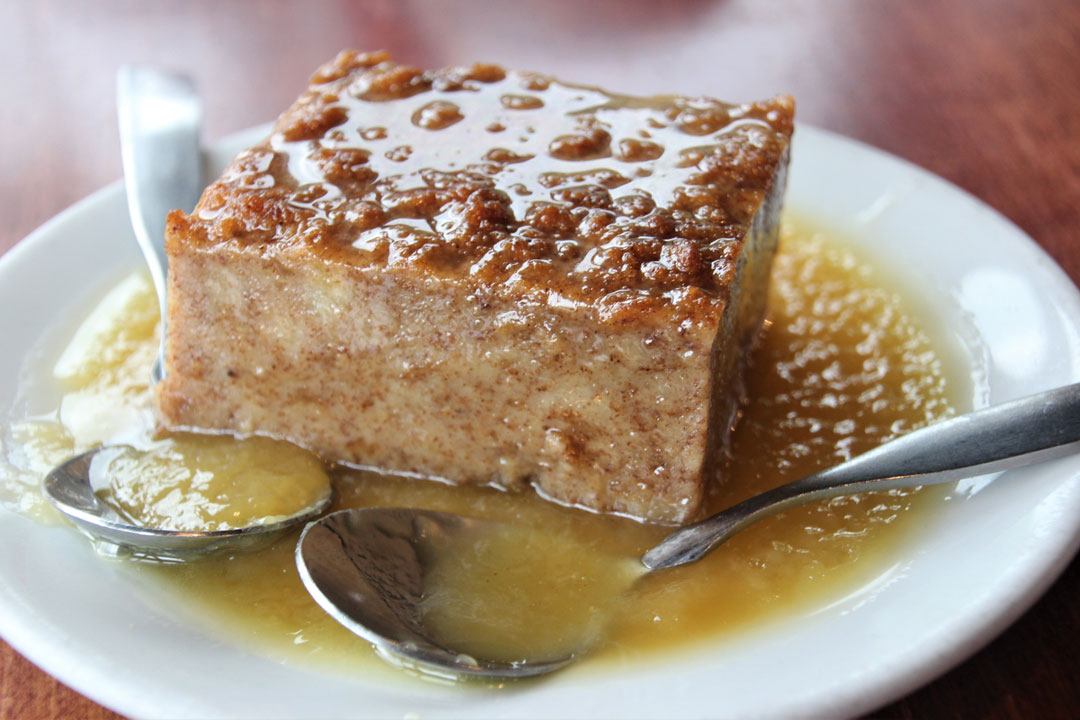 There are 18 entrees to choose from, and it is a well-balanced selection. The Catfish Briars is an exceptional choice, with catfish filets topped with shrimp, sautéed mushrooms and green onions, baked with breadcrumbs and Parmesan cheese. There are several more traditional dishes to choose from, like jambalaya, chicken Alfredo, and three shrimp dishes. If you are looking for something over the top, try the grilled duck breast, made with Maple Leaf Farms duck breast, chargrilled and then garnished with toasted pecans and a brown sugar-bourbon demi-glace sauce.
The Magnolia Grill has a lovely ambiance, a thoughtfully put-together menu, and food that is made with a passion for getting it right. It's a great place to visit anytime, and there isn't a better spot to sit, enjoy good food, and watch Old Man River roll by.
49 Silver Street, Natchez • 601.446.7670 • magnoliagrill.com
Open Tuesday to Thursday and Sunday, 11 a.m. until 9 p.m.; Friday to Saturday, 11 a.m. until 10 p.m.