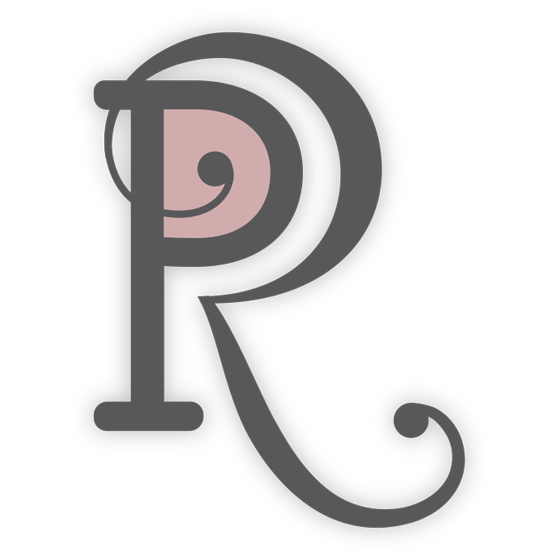 Patty Roper
Mississippi Magazine's own Easy Does It expert offers solutions to help you entertain with ease.
Easy Does It: Entertaining
Preparing simple yet delicious party food doesn't have to be a daunting task.
Easy Does It: Projects
Table and home decor can be simple yet beautiful.
CHECK OUT OUR NEW EASY DISH IT VIDEOS!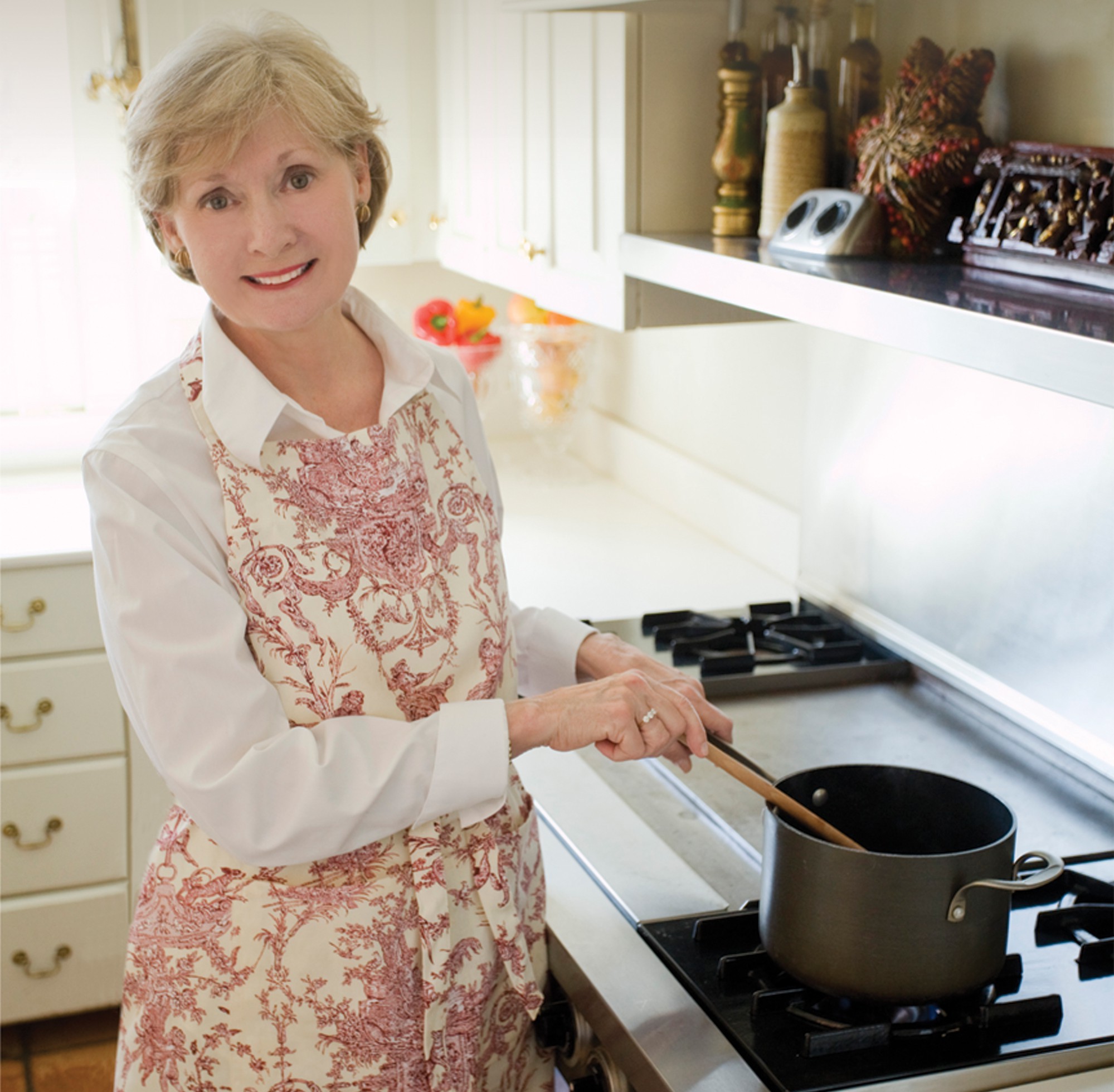 It is my desire for you to love entertaining and to make it an easy-does-it way of life to share with friends and family.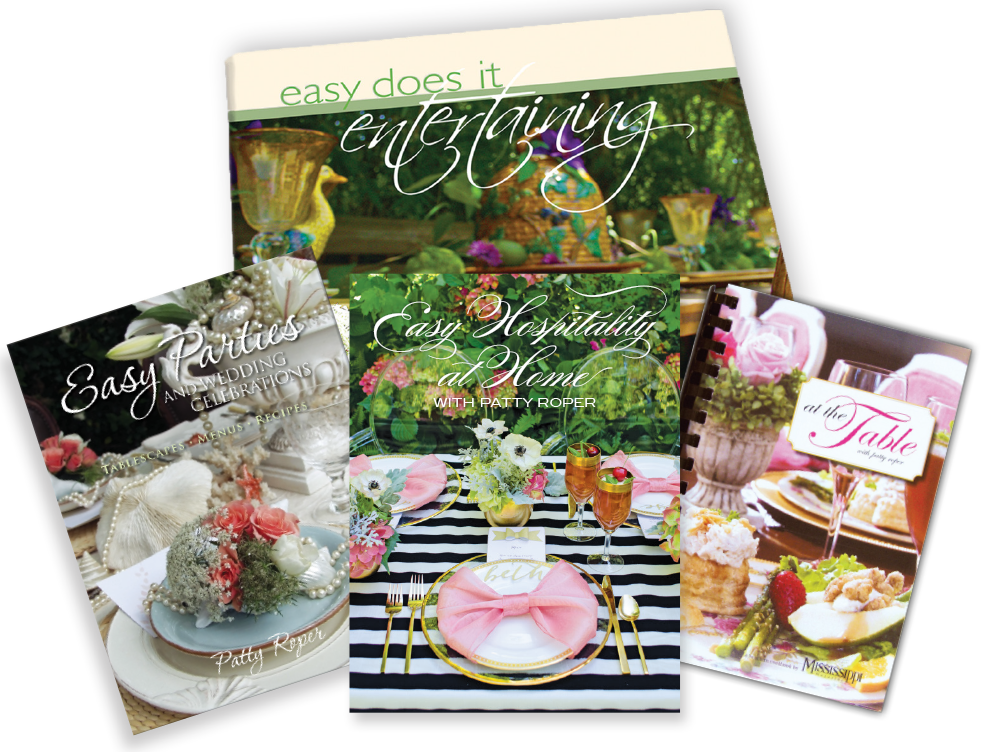 Patty's cookbooks offer recipes, menus, and decorating ideas to make your guests feel special.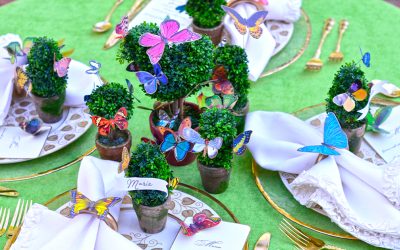 Paper butterflies bring spring to the table.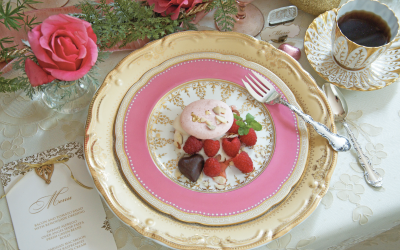 Share love with a special tablescape and a delicious meal.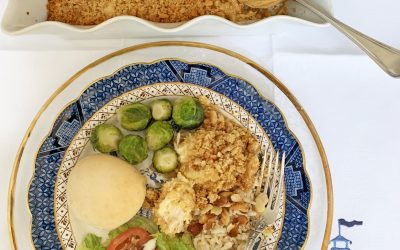 An effortless, delicious dinner
EASY DOES IT:
ENTERTAINING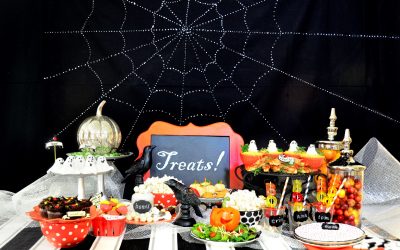 These simple ideas will dress up the table as well as the treats!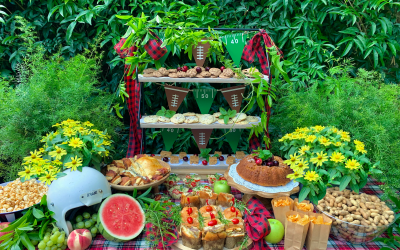 It is fall and tailgating time again!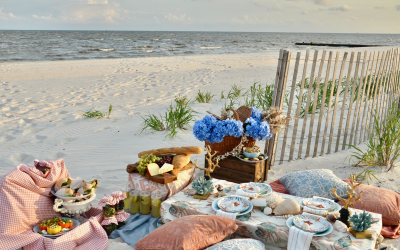 Enjoy a day of sun and fun at the beach with an easy picnic.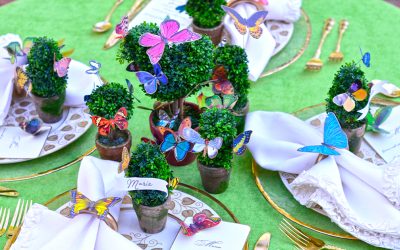 Paper butterflies bring spring to the table.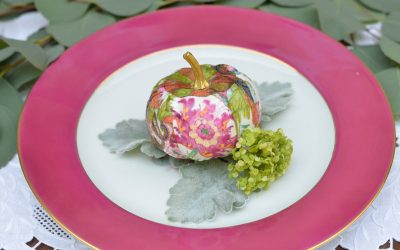 Pumpkins get all dressed up for fall.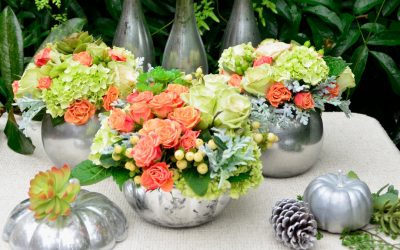 Create designer mercury glass pieces from ordinary glassware.