All Things Entertaining
Mississippi and hospitality go hand in hand. These articles will inspire you to host your own festive gathering!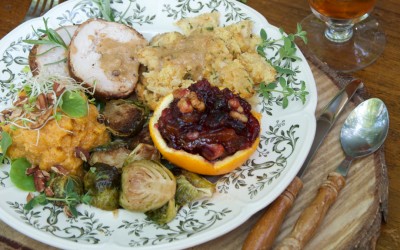 There is no place on Earth more worthy of giving thanks than Mississippi in the fall with its crisp, cool beauty. Add grateful hearts and sharing delicious food with family and friends and what could equal a more...